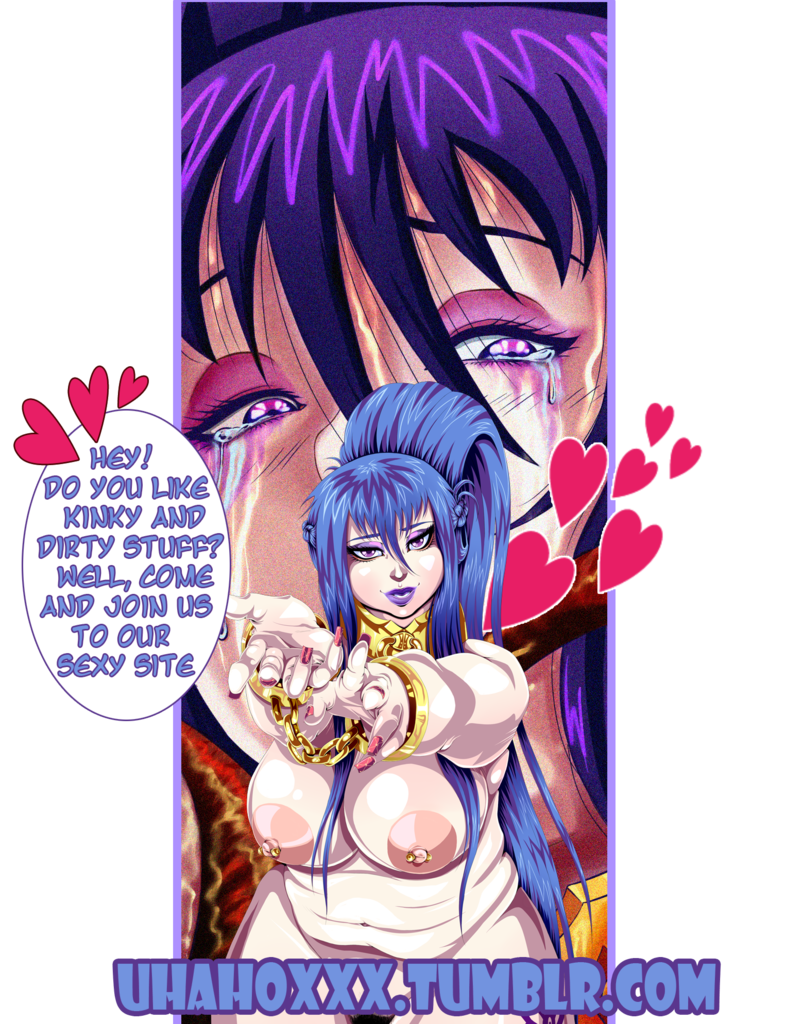 Hello to all my followers, I want to announce that I have finally finished the blog to expose the project that I have been working with Reresita for some time.
This is our little personal space where we will upload the stories of our sexy slaves: Tenta and Kiro.
We will show hers peculiar adventures, and we will go up from sketches, character desings, comic strips, commissions and answers drawn by some follower.
We will offer raffles from time to time also!
I warn you: this page will be only for adults, due to the high sexual content that will be showing.
Meanwhile, I hope to support us!!
Thanks for your attention.


Commissions Open! New Prices!A great and friendly huge for all the people here in Deviant!


If you want to comish me please read this and let me know with a note.
Thank you!


You can support me on Fiverr too: https://es.fiverr.com/ferenand/do-illustrations-for-you?funnel=86e9914e-f087-401a-949e-64fa4ce73c54


Please read first:
• Payment method Acepted: Paypal, Amazon Gift Cards, Payoneer, Bolívares Fuertes (Venezuelan).
•To commish me: Send me a Note, or a mail with your order, I will reply ONLY the orders I will take.
•I WARN YOU:
All corrections that client ask must be made within elaboration period, I wont edit or change the work if already is finished, so please provide all the details and info in a single message.
•I can draw:
-Ecchi,Hentai, Yaoi (not so explicit) and Yuri.
-Kemonomimi.
-Gore.
•I won't draw:
-Politic Issues.
-Furry (Only accept Kemonomimi).
-Mechas.
•All the prices are made in base of one character,